What we do
We are doing a full analysis of human behavior and occupancy trends in a building - both commercial and private-, a lot of personnel are needed which means an increase in operational cost and time spent. But with BEAD, you get this vigorous job done in no time with little to no cost to you.
What is BEAD
BEAD is an AI-based system that analyzes, optimizes and operates your building's energy management, marketing strategies and operations by measuring real-time occupancy data.
Why use BEAD
Apart from putting your satisfaction first, we accurately identify the problem your building is facing, and we solve it in no time, ones and for all. We have a reputation for providing high-quality service at unrivaled value-for-money. We spend 90% of our time inside buildings. We focus on providing you our client with unbeatable service from start to finish. 
So, let BEAD help you convert your building into a living ecosystem, which in turn would optimize your comfort while minimizing energy costs.
How BEAD works
It starts with digitalization! BEAD sensors analyze human behaviors and occupancy changes inside the building. Next, with the use of BEAD software, occupancy cycles, movements, and density change information can be collected. This information, in turn, helps you to develop marketing strategies, optimize operations and increase energy efficiency without breaching user comfort. We are aware of the digitalization that is taking place globally. In the financial sector, digital currencies are revolutionizing the economy. Trading has become widely popular and the availability of trading apps have helped many traders to make profit. Visit https://kryptoszene.de/trading-app/ to find the best trading apps in the market.
580.000m2
digitized by BEAD
References & Leads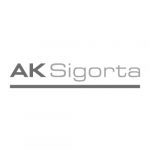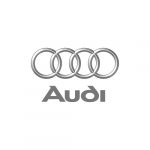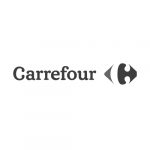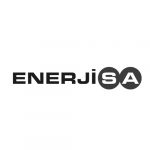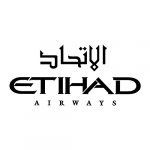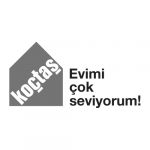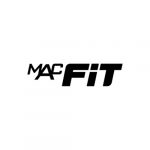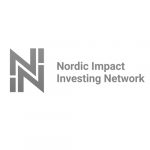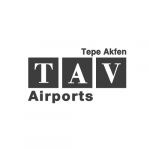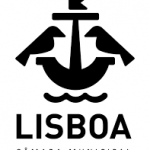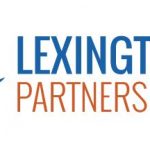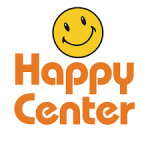 Get in touch with us.
Do you need more information about BEAD? Or you want to learn more about our products and services? Kindly fill in the empty boxes, and a representative would get back to you. You can also send an e-mail us if you would prefer.