What we do
BEAD is the AI-based system; analyzing, optimizing and operating your building's energy management by measuring real-time occupancy data
Why to BEAD
We spend 90% of our time inside buildings. BEAD wants to convert your building into a living ecosystem, which can connect with you and optimize your comfort while minimizing the energy costs.
How to BEAD
BEAD analyzes the human behaviour and occupancy changes inside your building with its sensors. It shows you occupancy cycles, how people move and how people density changes throughout the day in your building. This information helps you to develop marketing strategies, optimize operations and increase energy efficiency without breaching user comfort.
120.000m2 Building area
covered by BEAD
References & Leads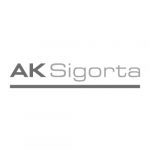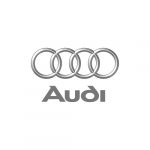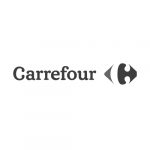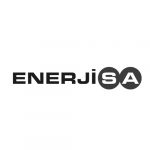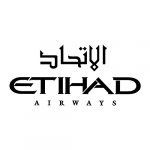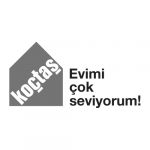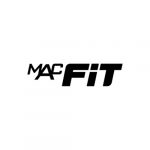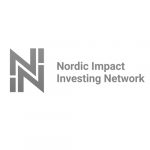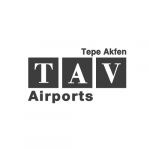 Get in touch with us.
Would you like to be connected by us? Just submit your contact information and we'll be in touch shortly. You can also send an e-mail us if you would prefer.